Harness The Power Of Data
Data is at the heart of every organization, and at MPower, we partner with you to unlock its fullest potential.
Data Transformation
Make your data more accessible, structured, useable, and valuable by establishing a robust foundation for it on the cloud.
Business Process Services
Optimize our processes with AI-driven data analytics that keep you ahead of your competition by making your operations more intelligent.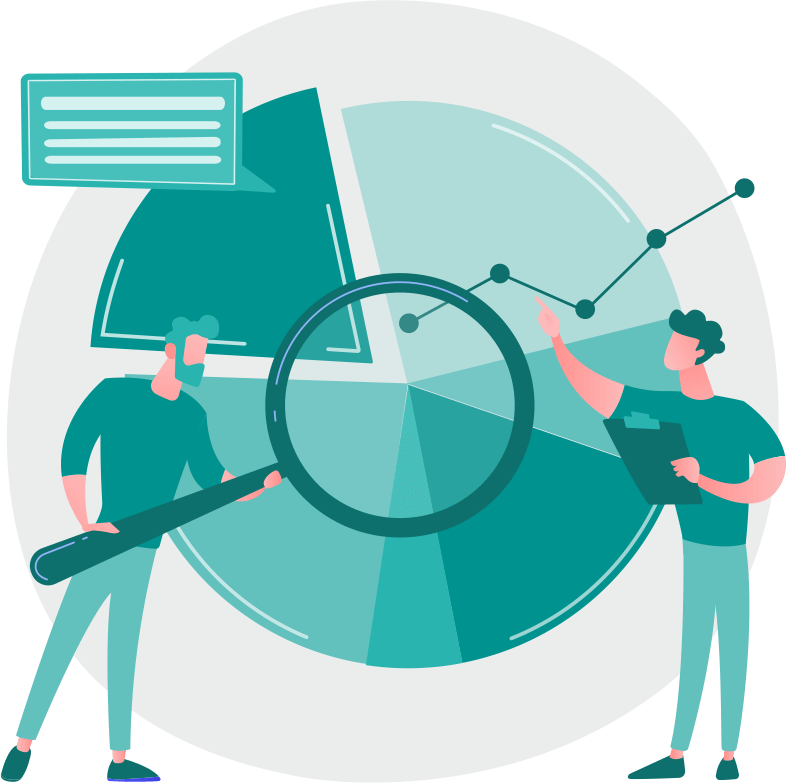 Search & Content Analytics
Get meaningful insights from unstructured data by integrating machine learning, natural language processing, search, and analytics.
Custom Solutions Based On Your Use Cases
We deliver data analytics solutions individualized to your business needs, allowing you to mobilize transparent, reliable, and accessible data. As a result, you will get the most out of your technology.
Live Dashboards
Get access to your processed data insights at a glance from a simplified and easy-to-navigate dashboard.
AI-Driven Solutions
From reducing operational costs to minimizing risks, AI allows you to analyze mass data quickly and gain meaningful insights with little human involvement.
Eliminate The Guesswork
With our data analytics solutions, you will enable thought leaders in your organizations to make informed decisions based on data-driven metrics, hypotheses, theories, and proven models.
Management
We give you the guidance you need to get the most out of your data by managing it more efficiently, monetizing it, and ensuring its compliance.
Democratization
With easy-to-use tools specially customized for your employees, we make it easier for your teams to start harnessing the power of data.
Strategy
We partner with you to create actionable data analytics frameworks based on valuable insights that enable better outcomes.
Augmentation
We take a total approach to help you analyze customer reviews by integrating your assets with predictive analytics and data from third parties.
Platforms and Tools